We each have a responsibility to monitor and minimise the negative impact we have on the planet and our communities. As a business, it starts with us – ensuring we understand the impact we have, make steps to conscientiously reduce our impact, and share this with other businesses and individuals so we can all work together to do better.
It's a journey, and we're all at different points along the way. We will always be transparent about where we are and what we're doing to improve.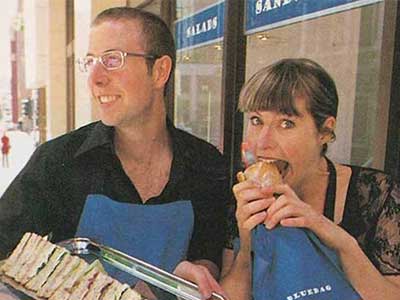 We grew from creating the world's first barista standard reusable coffee cup, to being the leaders of the reuse revolution and saving around 8 billion cups from landfill each year.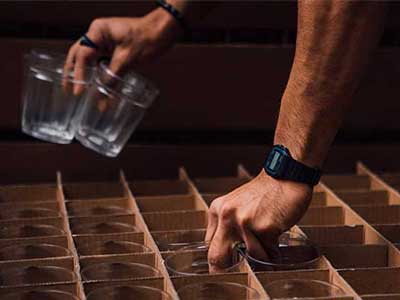 We are striving to further reduce our impact across our business and supply chain – from the materials we use and our office sustainability practices, to our BCorp certification and Life Cycle Analysis work.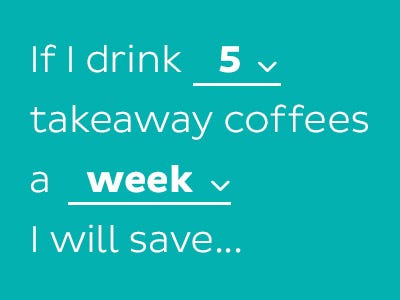 Every time you use a KeepCup, you're diverting a disposable cup from landfill. The more you use it, the greater your positive impact – calculate the difference you're making by reusing.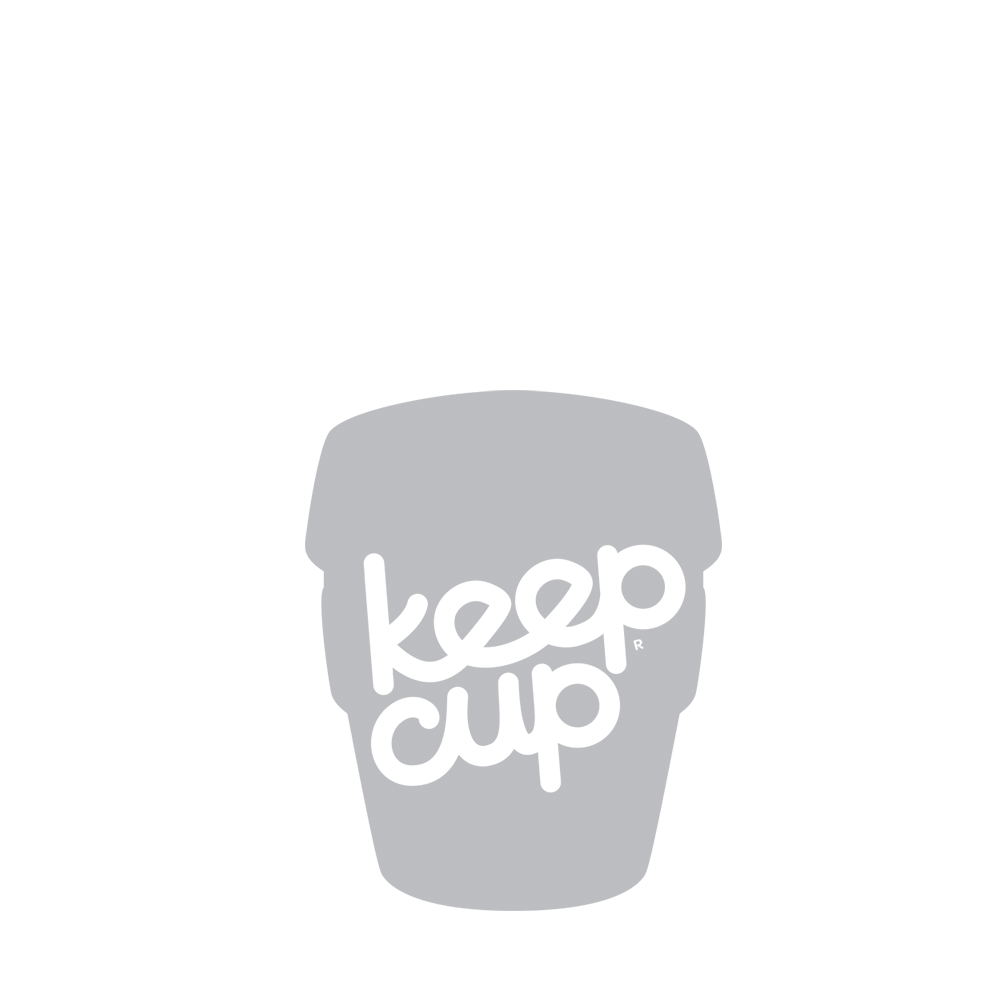 KeepCup products are made to last, and we meticulously design for a premium drinking experience and modularity, selecting materials based on their suitability, practicality and end of life solutions.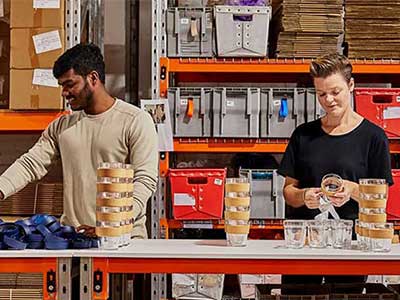 We focus on local manufacture and assembly, as well as the lowest possible impact supply chain, to produce and distribute our products in the most responsible way we can.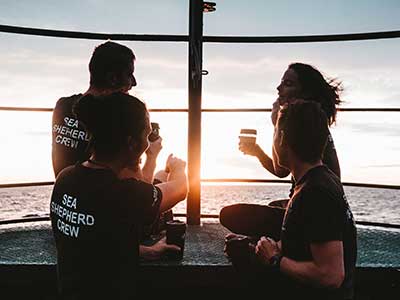 We've donated over $2million to causes and campaigns that advocate against single-use and proactively work towards a biodiverse planet.