Our products are customisable across our range. Perfect for your event, cafe, university or corporate gifting, together, we can inspire positive change.
Material: Lightweight, durable plastic
Options: Band print or deboss

Material: Tempered glass
Options: Band print or glass print

Material: Vacuum insulated stainless steel
Options: Steel print or etch

Material: Multi material
Options: Band print, steel print or etch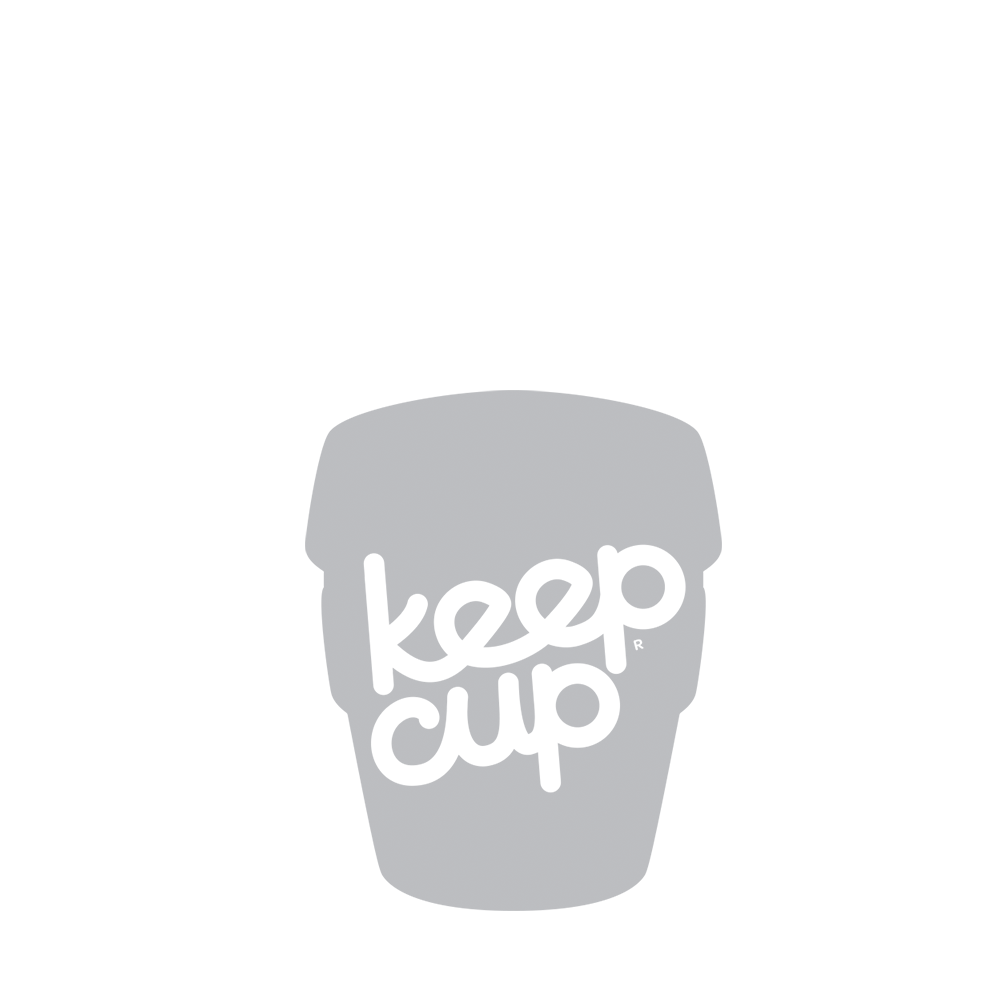 Get in touch
We'd love to get to know you and what you're looking for. The more detail, the better! It will allow us to get you the information you need, as quickly as possible.