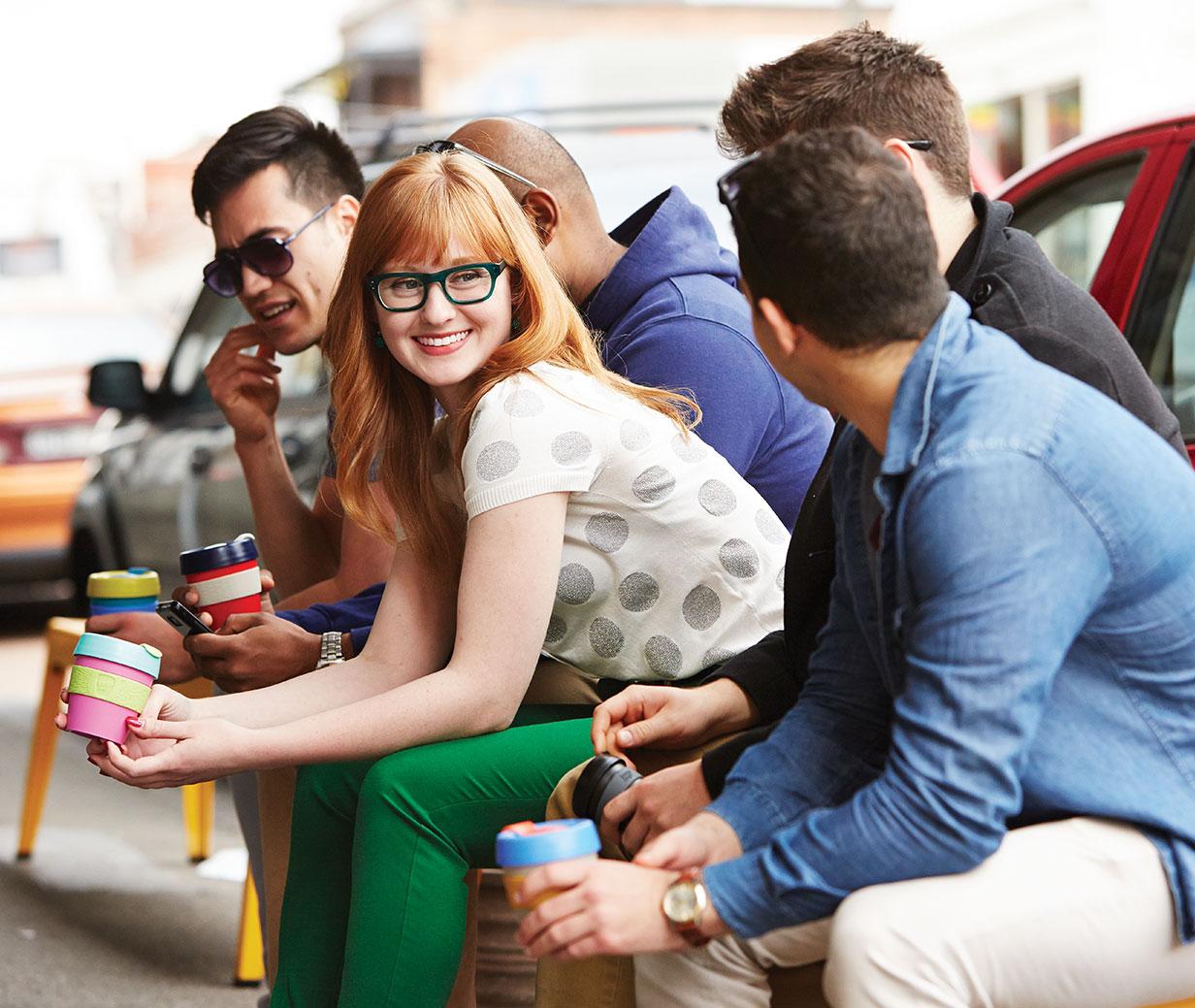 LinkedIn Dublin
Sep 15, 2020
4 min(s) read
Since working with KeepCup, LinkedIn's Dublin HQ is now single-use cup free and is diverting remove 5,000 single use cups from circulation each week.
LinkedIn Dublin gifted employees with unbranded KeepCups in a variety of colour combinations to encourage individual ownership.
The initiative has been led by employees (a group of sustainability champions) working closely with on-site baristas. Priority pouring allows KeepCup users to skip the coffee queue – cementing and rewarding behaviour change. For those who forget their KeepCups, ceramics are the second option.

This, along with a number of engaging events including a recent on-site talk from our UK and European General Manager, Chris Baker, has allowed LinkedIn to continuously promote the importance of reuse and individual behavioural change among all staff within the organisation.
Reuse is supported with a communications campaign, celebrating frequent reusers with shout-outs for those really embracing the single-use free ethos.
Following their success with single-use cups, LinkedIn has now also removed disposable food boxes, with plastic bottles slated to go next.