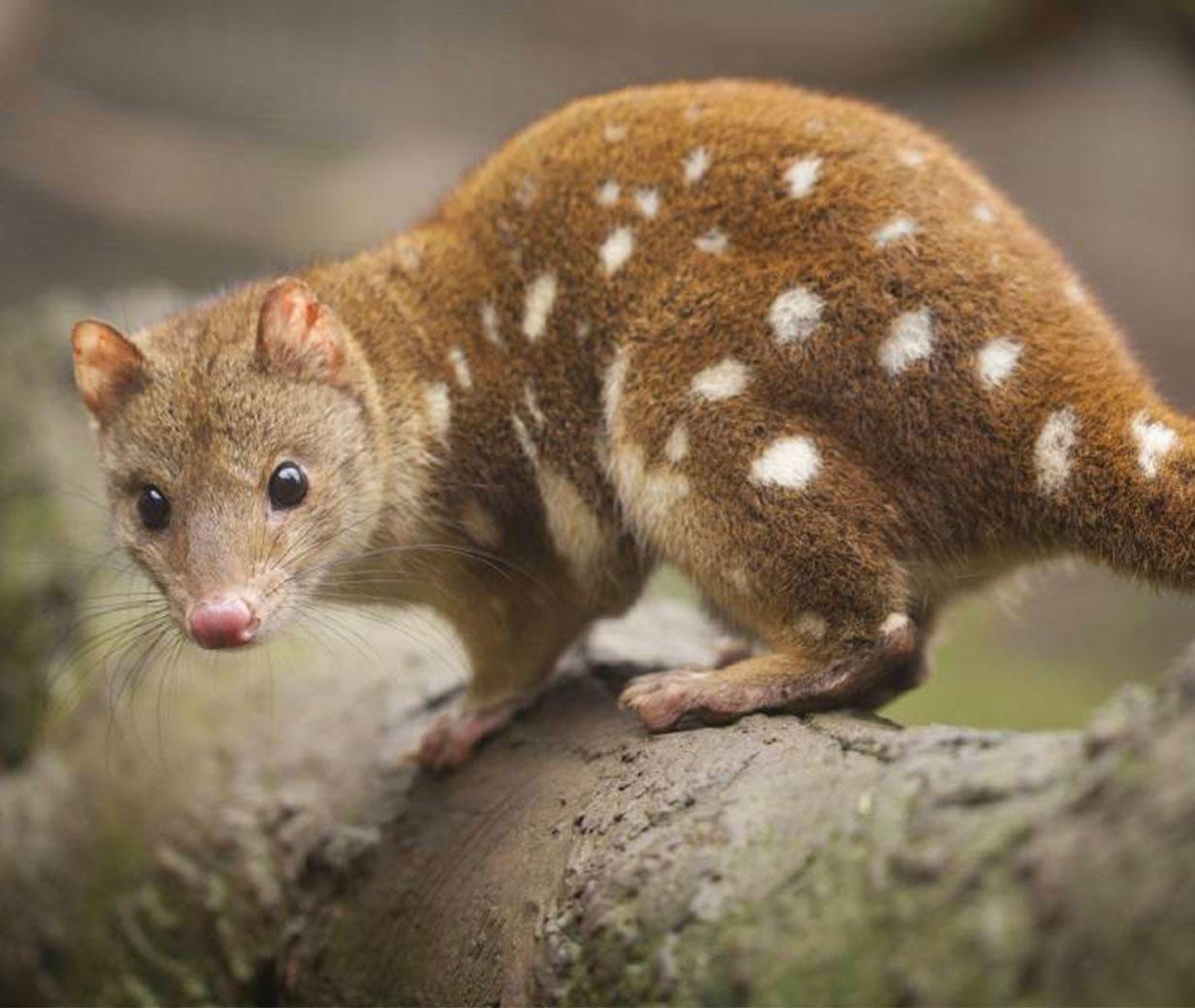 There's no snapback from extinction
Sep 25, 2020
4 min(s) read
Australia has the worst mammal extinction rate in the world.
Australia is renowned for its stunning wild places and unique species, yet we have the worst mammal extinction rate of any country in the world.
Right now, the federal government is placing our environment under further threat by rushing through changes to environmental laws.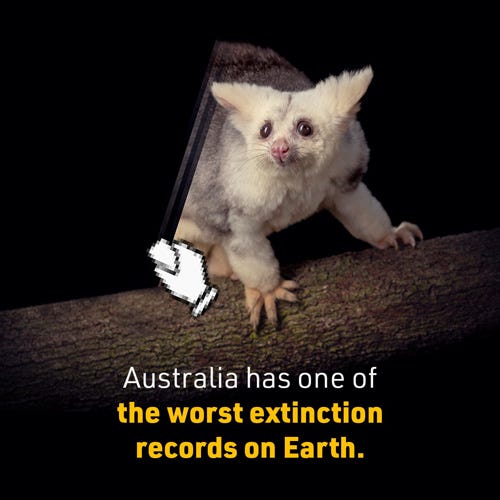 We call on the government to strengthen our nature laws
All of us at KeepCup stand with five of Australia's largest environmental groups - the Australian Conservation Foundation, World Wildlife Fund, The Wilderness Society, Birdlife and Humane Society International - in calling on the government to protect nature before it's gone.
We're calling for laws that actually protect Australia's iconic nature and an independent regulator to enforce them.
KeepCup was founded over a decade ago to help shape a better world, a post waste economy that enables a just and biodiverse future for people and planet. It has been heartening to see the rise of reuse over the past decade and the positive impact we humans can have.
Yet moments like this give us pause.
At a time when individuals, communities and businesses globally are calling for a green recovery, our federal government is undermining the very laws set up to protect our environment.
This could be the death knell for quintessential Australian species like the Koala, Eastern Quoll and Greater Glider. We won't stand by idly.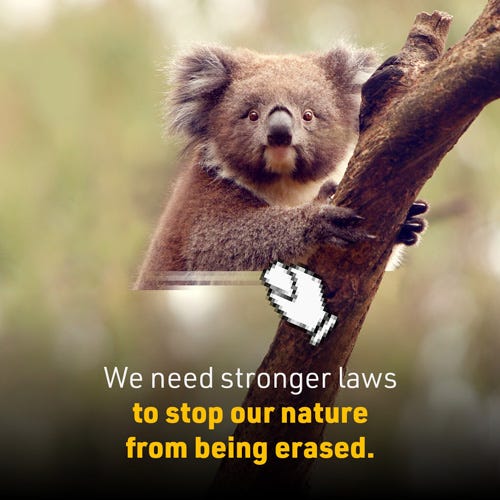 Backgrounder: Gagged debate and rushed changes. What's happening to Australia's environmental laws?
Under the guise of 'cutting green tape' Scott Morrison's federal government has rushed through changes to the Environmental Protection and Biodiversity Conservation (EPBC) Act, paving the way for development approvals to be granted by state and territory governments, without federal oversight. Parliamentary debate on the proposal was gagged, as the government used its numbers in the lower house to push through the proposed amendment.
So, what's the problem with moving development approval powers to the states and territories? The Guardian sums it up:
"State governments have vested interest in pushing through development. They get royalties from developments… it's why national oversight is important. If there aren't national standards attached, if they're not legally enforceable, if we don't have a regulator that's going to oversee it then what we're going to see is continued habitat destruction and probably more [species] decline."
The EPBC Act came into force 20 years ago. Since then, more than 7.7 million hectares of Australia's threatened species habitat has been destroyed. Our environmental laws need strengthening not weakening.
Our natural world can't catch a break. Last year the UN revealed that, globally, 1 million species are at risk of extinction, and ecosystem decline is occurring at unprecedented rates.
On top of this already bleak outlook, Australia's Black Summer bushfires of 2019/2020 killed or displaced nearly 3 billion animals and destroyed over 12 million hectares of habitat.
This is not just a nature crisis. It's a human crisis. Ecosystem health is intrinsically linked to human health.
It's time our laws actually protected nature, before it's too late.