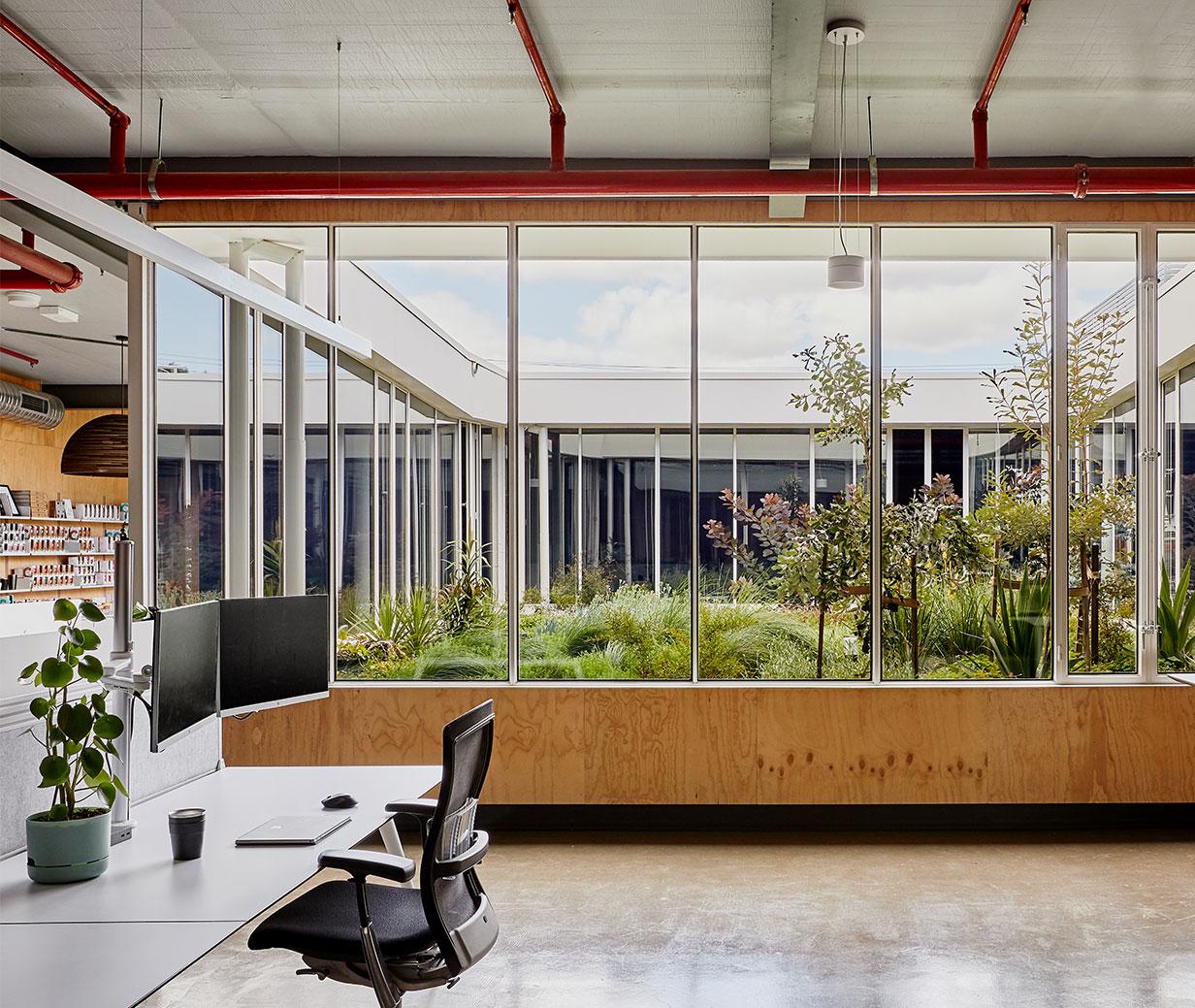 Towards zero waste at KeepCup HQ
Dec 09, 2020
4 min(s) read
Since 2017, over 85% of KeepCup's office and warehouse waste has been sent to be recycled or composted. Our sights are set on that last 15%, focusing on reduction and reuse, with recycling the last resort.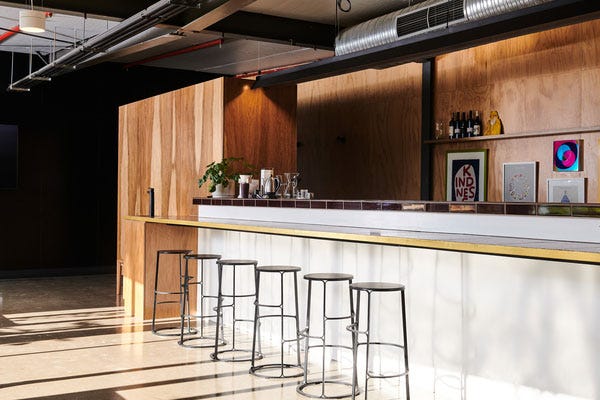 Through our partnership with Reground, we compost all coffee grounds from our Melbourne office and warehouse. In four years, 1,010kg of coffee – or 28,055 lattes – has gone to community gardens and the grounds at Melbourne Zoo, saving 1919kg of greenhouse gases.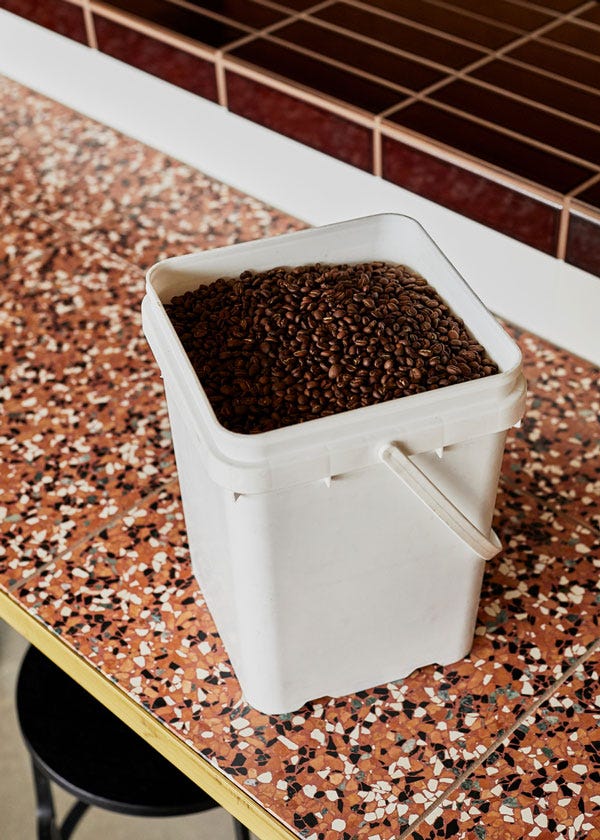 Our Melbourne hub (including warehouse) has diverted 127.5kg of soft plastics in the last two years, and we're working towards becoming paperless with initiatives in progress to redesign our warehouse order packing to be entirely digital.
Importantly, we reduce e-waste by buying for longevity, repairing electronic items where possible, and replacing electronics only as a last resort. All our e-waste is recycled and we act as an e-waste collection point for staff so their old phones or computers can be brought in for recycling.
In our Melbourne office, some clever friends even lifted the concrete slab and turned it into furniture, providing permeable earth and a robust outdoor area.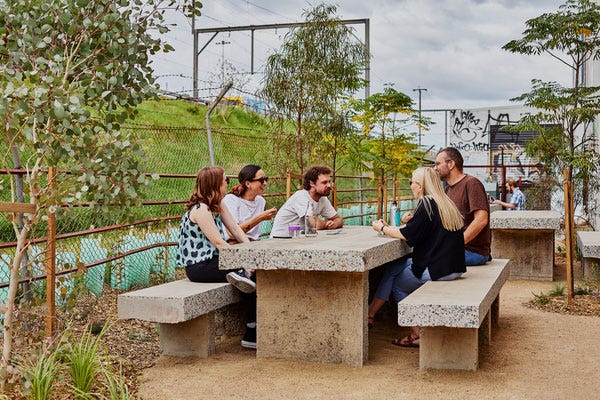 We believe in the power of cultural influence, not with a top-down style maker approach, but a belief that the everyday choices we make shape the future. This is an ethos that carries through into our waste-reduction efforts in our workplaces – with the hope that we can inspire and galvanise other businesses to make similar efforts.
We've still got work to do, but setting the vision and taking those important first steps puts us on a path to zero waste and a brighter future.